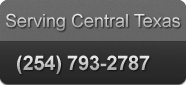 Home
Commercial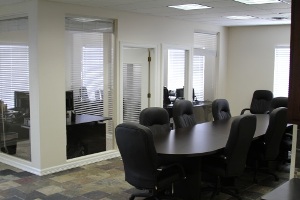 MMB Construction is a full-service Texas commercial contractor and builder that uses cutting-edge building systems, technology and project management to develop all-scale commercial, industrial and retail buildings in Texas.
At MMB Construction, every project is important. This attitude is adhered to at all levels of the company.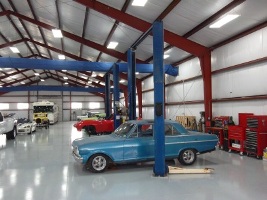 As a client, you will appreciate the dedication of effort that goes into each new commercial construction endeavor, and will reap the benefits of a job done right the first time, on schedule and on budget. MMB Construction coordinates your job with the entire production team, from the owners and tenants to the architects and engineers. In many cases, the entire construction project is designed from the ground up, and turned over to the owners only after it is fully leased.
With over 20 years of experience as a Texas commercial builder and contractor, with design build projects, tenant improvement, tilt-up construction and metal building systems, MMB understands your concerns as well as your needs.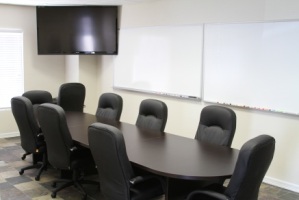 Your job site will be clean and presentable at all times. Marketing your property to prospective tenants is a business of first impressions, and MMB Construction makes sure that every impression is a good one.
MMB Construction exists to execute your construction plans properly. They keep construction costs down by planning ahead and adhering to strict time schedules. Our office and field personnel work closely together to make sure that every job runs smoothly from start to finish.
Home
TECL #19479