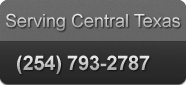 Home
Metal Building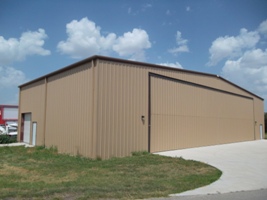 MMB Construction designs Quality Steel Buildings, we are your source for Pre Engineered, Prefabricated Steel Buildings, Commercial Mini Storage, Boat and RV Storage Buildings, Business Parks, Industrial Parks, general Steel Building Components, Metal Building Accessories. For large or small projects throughout Texas.
Design, construction and finish of our superior, Competitively priced Steel Buildings, Standard or Custom, all will be designed for your site and to fit your needs.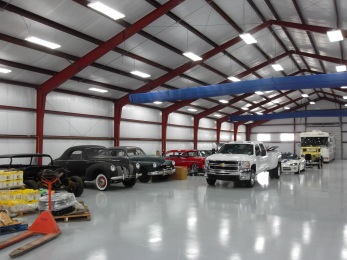 Homeowners, Farmers and Ranchers can protect their vehicles, equipment, tools and work your cattle and horses in comfort and safety. We design with your needs in mind, surpassing traditional construction methods with benefits that include initial cost savings, pre-planning for your needs, simple erection, a Steel Building is also Insurance friendly.
We have built our business on reputation and customer service. We will ensure you receive the building you want at a competitive price and support your project for as long as you require.
Home
TECL #19479