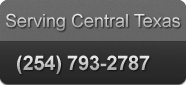 Home
Outdoor Living
Outdoor Living Construction engages in a wide variety of projects for its clientele ranging from pool cabanas and kitchen to sports courts and landscape design. We are a full-service design and installation firm with customized service offerings and an attention to detail that far surpasses your expectations.
From the first steps of design to the final steps of construction, we share a truly cohesive relationship with each and every client; one that leaves a lasting impression.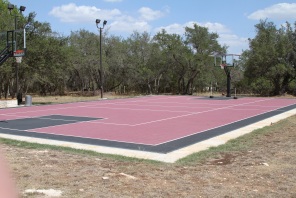 Whether itís a outdoor kitchen, sports court or new water feature, we have the skills and expertise to create a unique outdoor living design for your backyard.
A critical part of expanding your living space to the outdoors, is ensuring that your new construction blends with your existing structures.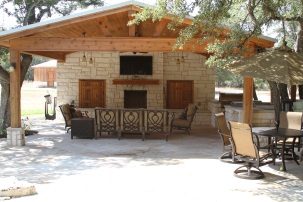 We know that paradise is defined by your own definition, that is why our team will work with you from conception to completion, dedicating themselves to designing and implementing your idea of the perfect outdoor environment. From backyard entertaining, to relaxing, we will add lasting value and beauty to your property.
Home
TECL #19479